Man Charged with Murder in Death of Toddler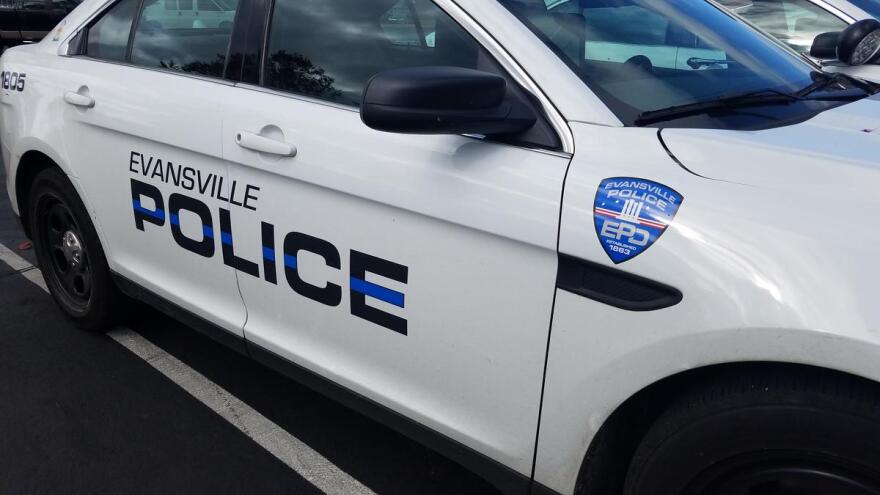 EPD: 18-month-old boy had severe injuries
An Evansville man is charged with murder in the death of a toddler. WNIN's John Gibson reports:
Evansville Police say a mother took her unresponsive 18-month-old boy to Deaconess Midtown Hospital on Tuesday.
Hospital staff members attempted to save the toddler's life but were unsuccessful.
The EPD says the mother told detectives she arranged for 21-year-old Tavion Cobb to watch the boy on Monday, which he often does.
Tuesday morning, Cobb informed her of an incident that injured her son and she took him to Deaconess.
Investigators determined the toddler had suffered severe physical injuries while in Cobb's guardianship and police arrested him yesterday (Wed) afternoon.
Cobb faces charges including Murder and Neglect of a Dependent Causing Death.