ISP: Two Dangerous Robbery Suspects Arrested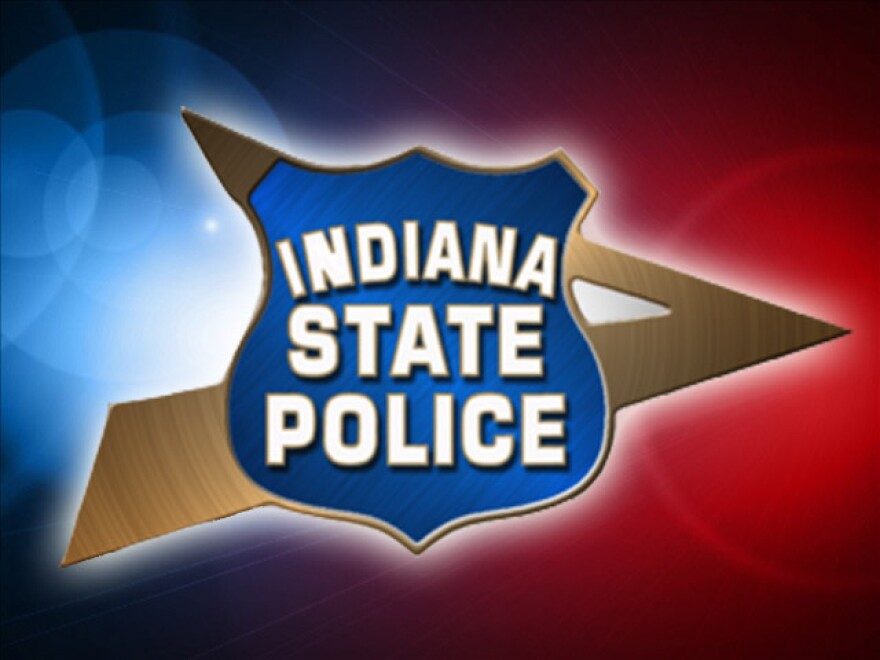 Indiana State Police say a 36-hour manhunt ended with the arrest of a man and woman wanted in Dubois County.
National foundations will double your contribution to support high quality local news in Evansville, but only until Dec. 31st! Please make a contribution today to keep local news strong in our community.
The two were wanted for two separate burglaries involving a deadly weapon earlier this month.
In a release, the ISP said troopers began an investigation on Monday into the whereabouts of the two suspects, 27-year-old Robert Knox and 18-year-old Lili Robinette.
Police determined both subjects were a high risk to public safety.
The ISP said officers found Knox hiding in an outbuilding in Orleans Tuesday night.
He was taken into custody with the help of a police K-9.
The ISP said Robinette surrendered to authorities about an hour later.
Both were booked into the Dubois County Jail.
Knox faces preliminary charges of Burglary with a Deadly Weapon and Burglary of a Dwelling.
Robinette is charged with Residential Breaking and Entering.