Body Found in Ohio River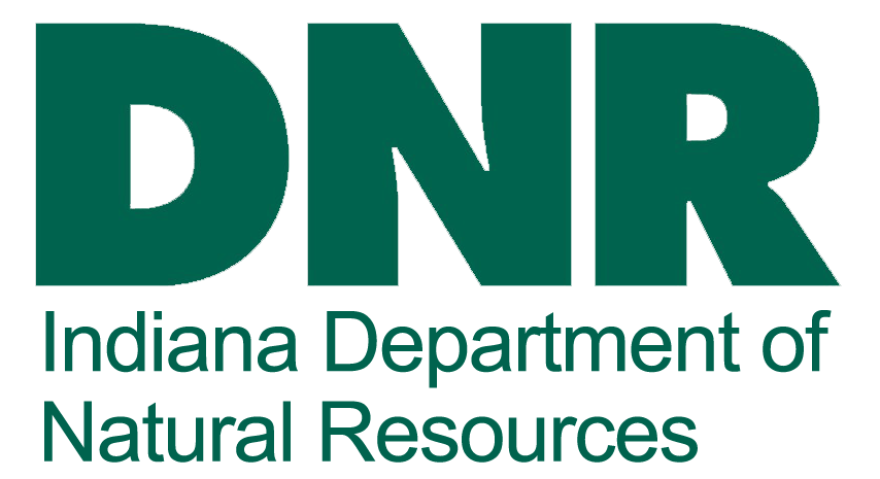 Authorities are investigating the discovery of a body in the Ohio River.
It was spotted near a boat ramp off Diamond Island Road in Posey County Friday afternoon.
The identity of the body has not been released.
The Indiana Department of Natural Resources is investigating the death.
There's no word on whether foul play is suspected.