Food mart donates to Bomb Squad after incident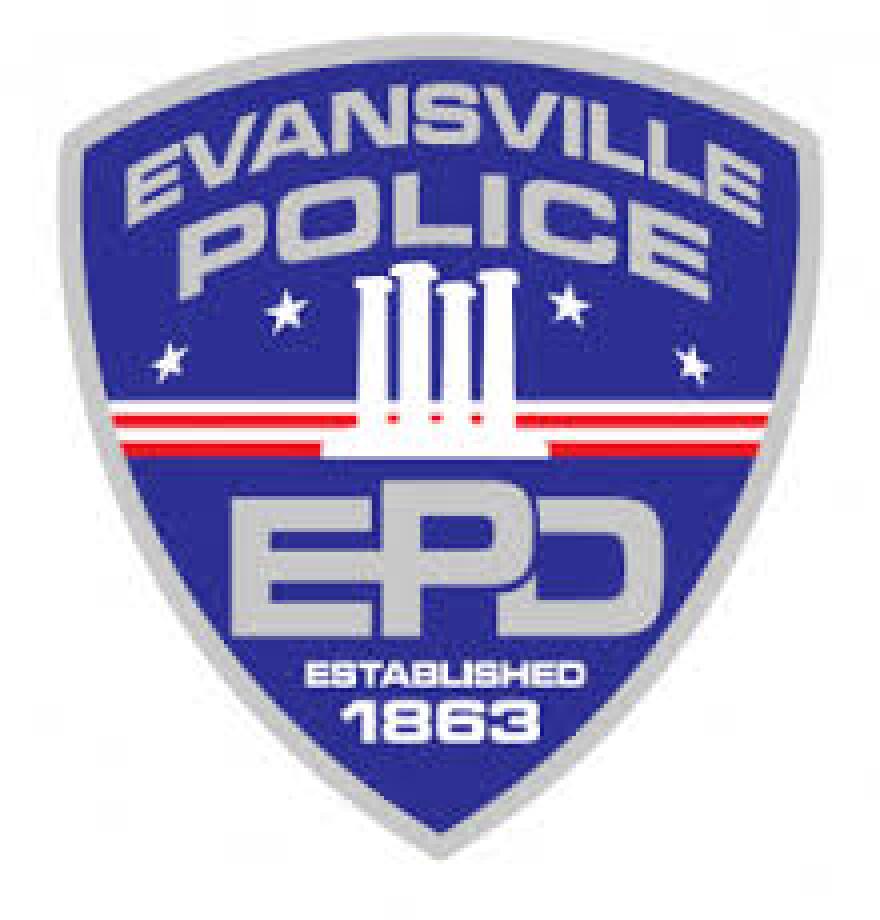 The food mart that was the victim of a bomb hoax has made a donation to the Evansville Police Department.
In a letter to the EPD, employees of the Himal Food Mart and Sunoco gas station on Kratzville Road thanked the department for its "prompt response and diligent work to investigate and neutralize the possible threat" at the station Oct. 9.
The letter also expressed "sincere regards" to the station's customers and neighbors for their support.
The letter states "Luckily, this incident turned out to be a hoax, but work done by the EPD and support shown by the community was remarkable and truly reflects that we are here for each other."
The Himal Food Mart contributed $500 to the EPD's bomb squad to purchase new technology to properly identify threats and keep everyone safe.
In a news release, the Evansville Police Department Foundation gladly accepted, greatly appreciated, and sincerely thanked the Himal Food Mart for the gesture.