Two Weekend Stabbing Victims Identified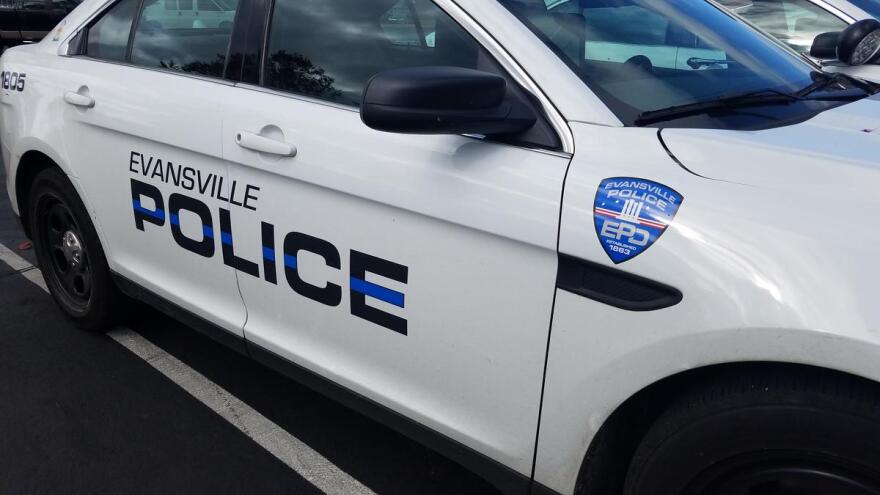 Both were stabbed to death in separate incidents
Authorities have released the names of two people killed in separate stabbings in Evansville over the weekend. WNIN's John Gibson reports:
The first homicide occurred Friday night in the 1200 block of Park St.
Evansville Police Sgt. Anna Gray says when officers arrived, they found 42-year-old Jermon Weathers of Evansville inside an apartment with a stab wound to the chest.
Gray said officers attempted life-saving measures until an ambulance arrived and took Weathers to a hospital, where he later died.
Police say officers arrested a suspect, 26-year-old Zachary Lee Page, and found the knife believed to have been used in the attack.
They took Page to the Vanderburgh County jail on a preliminary charge of murder.
The second fatal stabbing occurred Saturday evening at Mo's House at 1114 Parrett Street.
Police say 30-year-old Colin McHargue of Newburgh had been stabbed in the neck inside a restroom.
Once again, first responders attempted life-saving measures but McHargue later died at a hospital.
Police arrested a suspect, 29-year-old Zachary Parksey, who officers say was covered in blood and walking away from the crime scene.
Officers took Parksey to the Confinement Center on a preliminary charge of murder.