Evansville Shooting Victim Identified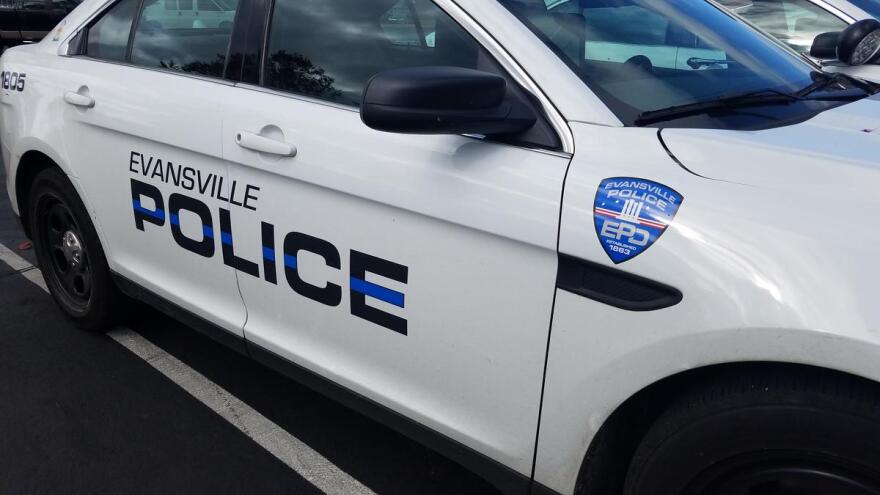 The EPD is still looking for a suspect
Authorities have released the identity of an Evansville man shot to death over the weekend. WNIN's John Gibson reports:
The Vanderburgh County Coroner's Office identified the deceased as 27-year-old Trey Lashaune McGillicuddy.
He was shot Saturday night in the in the 1500 block of Ravenswood Drive.
Evansville Police are still investigating McGillicuddy's death.
Investigators say the suspect arrived at the residence, kicked in the front door, and shot the victim.
The suspect was described as a heavyset black man, 5'8-to-5'10 tall, with long dreads or braids pulled back into a ponytail, and gold-colored teeth.
Police said the suspect was wearing a red shirt or jersey and glasses. The suspect may have been driving an SUV.
Anyone with more information of the shooting is asked to contact Evansville Police.