EPD Probing 2nd Fatal Shooting in Single Day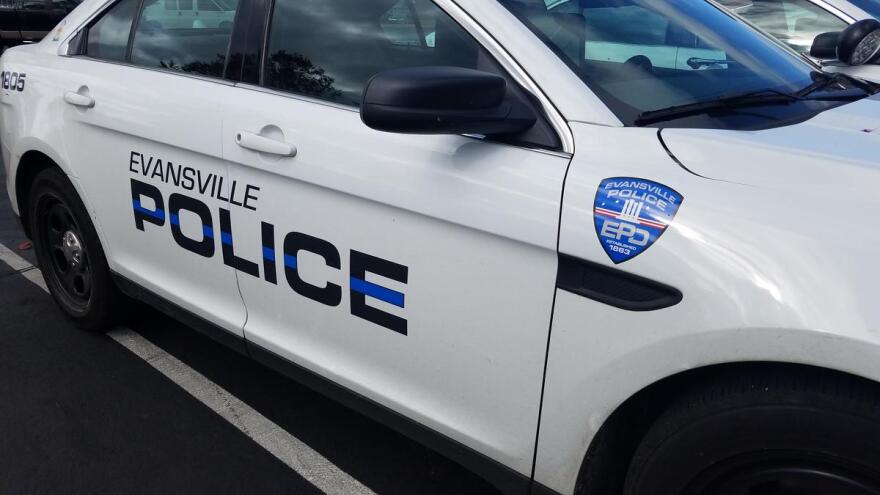 The shooting on Mulberry happened less than 24 hours after one on Jefferson
Evansville Police are investigating a second fatal shooting in less than 24 hours. WNIN's John Gibson reports:
The EPD says officers were dispatched to the 1000 block of E. Mulberry St., near Kentucky Avenue, at about 9:45 Tuesday night for a report of shots fired.
When they arrived, they found a man in a doorway with gunshot wounds. He was taken St. Vincent Hospital, where he later died.
The Vanderburgh County Coroner's Office identified the victim as 35-year-old Ronald Eugene Eastwood Jr. of Evansville.
The coroner's office said an autopsy would be scheduled.
Evansville Police Sgt. Anna Gray says it appears Eastwood was inside the home when he was shot.
Officers were told about two possible suspects, at least one of them wearing all black and a ski mask.
The shooting on Mulberry was reported about 19 hours after gunfire in the 600 block of Jefferson Avenue that took the life of 19-year-old Tel'Majae Caimron McGee.
Gray said it was too early in the investigation to determine if the two shootings were connected.
If you have any information on either shooting, you're urged to contact Evansville Police detectives at 812-436- 7979.