55 License Plate Readers Installed in Evansville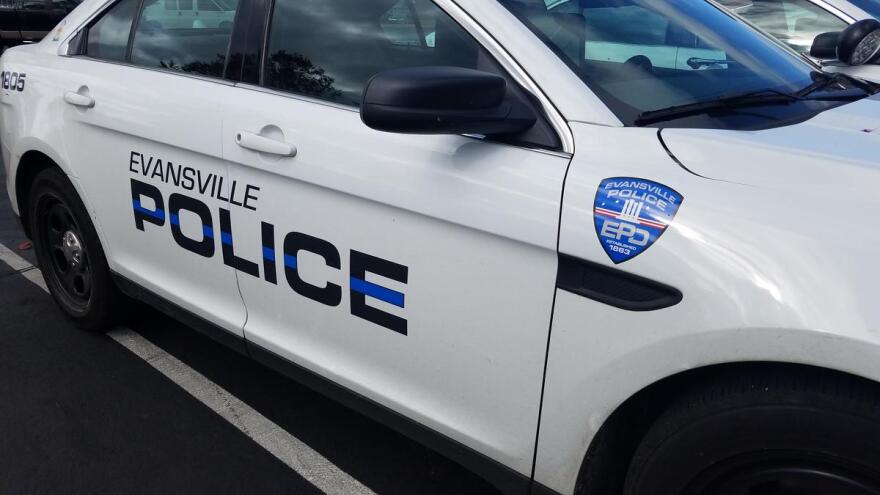 The EPD is not disclosing the locations
The Evansville Police Department says it now has 55 Automatic License Plate Readers within the city. WNIN's John Gibson has details:
The EPD says donations and grants paid for the stationary cameras installed at specific locations in Evansville.
They can take still images of vehicles and license plates.
The EPD says the cameras do not take video recordings or record a vehicle's speed, but they can capture images of vehicles in the area of shots fired and can help locate missing persons or stolen vehicles.
The department says the cameras even helped officers capture Casey White and Vicky White, who were arrested in Evansville after escaping an Alabama jail earlier this year.
The EPD is not disclosing the location of the cameras due to the fear of vandalism and criminals who would take alternative routes knowing where they are.
The company that makes the cameras, Flock Safety, claims they've helped reduce crime by 70 percent.
But privacy advocates has raised concerns about the cameras.
The ACLU of Illinois issued a report saying the risk of abuse by police and government is "all too real."