One Dead After Shooting Near Haynie's Corner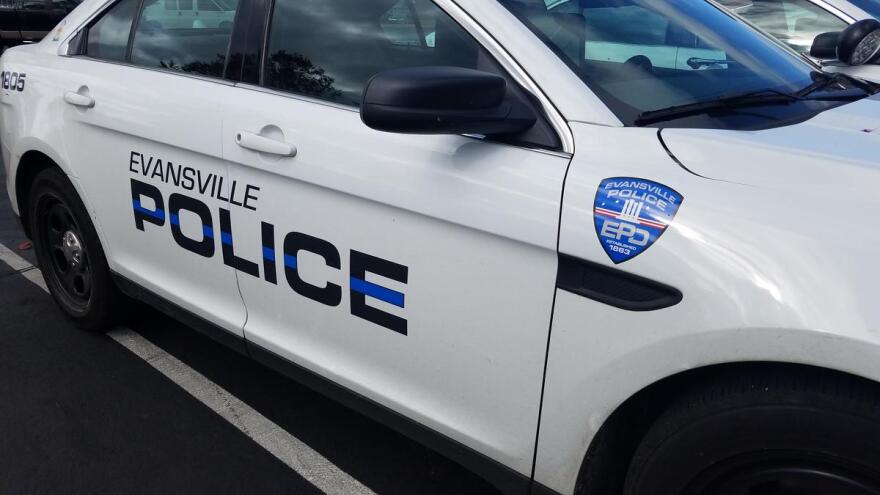 Evansville Police are investigating a fatal shooting.
Police were called to a report of shots fired to the 1300 block of Parrett Street at about 8:00 Friday morning.
When first responders arrived, they found a male subject who had been wounded multiple times.
The victim later died at a hospital.
His identity has not been released.
Police were looking for a number of people who reportedly fled the area after the shooting.