Man Walks Away from Plane Crash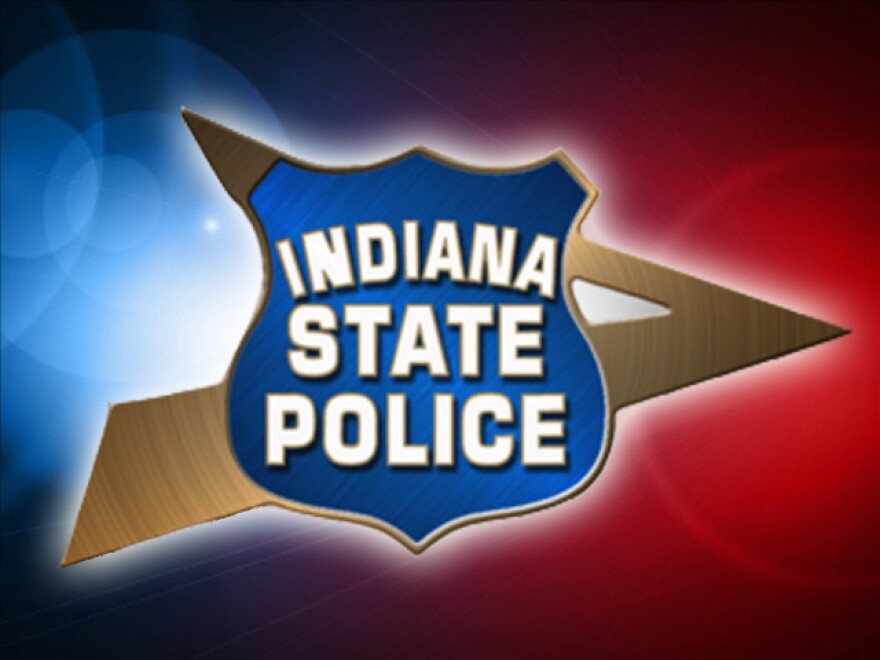 A man was able to walk away from a plane crash in Orange County.
National foundations will double your contribution to support high quality local news in Evansville, but only until Dec. 31st! Please make a contrbitution today to keep local news strong in our community.
Indiana State Police say it happened Saturday afternoon just west of the French Lick Airport.
In a release, the ISP said a preliminary investigation revealed a 1962 Piper Cherokee single-engine plane piloted by 70-year-old Johnnie Bush of Celestine crashed while approaching to land at the airport.
Bush had reported he had engine trouble prior to the crash.
Police said he was the only occupant of the aircraft, and was not injured.
Investigators from the Federal Aviation Administration and the National Transportation Safety Board were expected to arrive on Sunday.