Police arrest dozens on drug dealing charges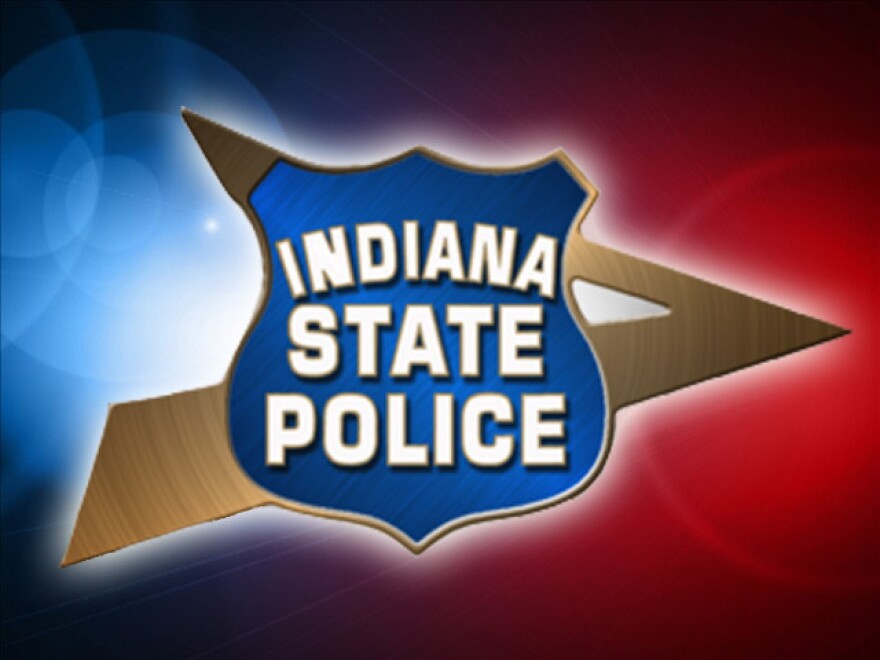 Police have arrested dozens of drug dealing suspects in Knox and Daviess counties.
Indiana State Police say 37 suspects were taken into custody Thursday -- 25 of them from Washington, Indiana.
A half-dozen suspects were still at large.
All the suspects face preliminary charges of dealing illegal drugs -- mostly meth, but also cocaine and other controlled substances.
ISP says in a news release that the arrests followed a year-long investigation conducted by State Police and the Washington Police Department.
Numerous agencies took part in the roundup, including ATF, DEA, and US Marshals, as well as Knox, Daviess, and Martin county sheriff's deputies, Vincennes Police, and Odon Police.