Small Plane Makes Emergency Landing at Evansville Golf Course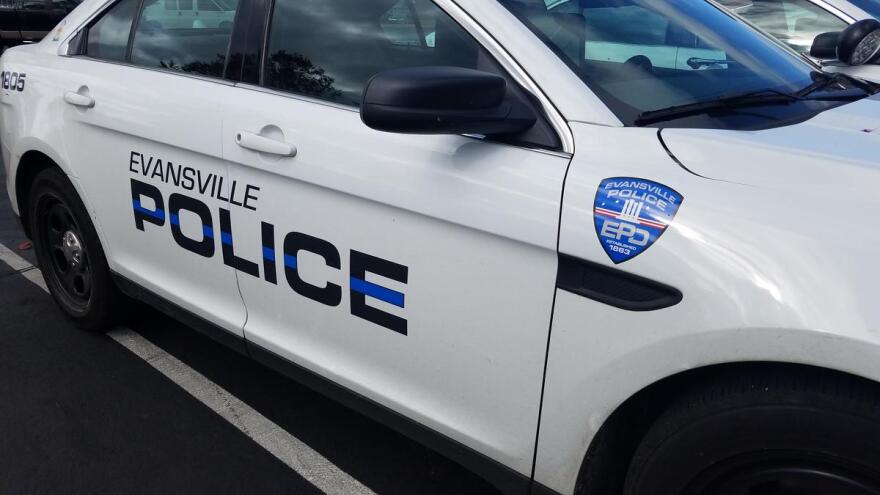 All four occupants survived
A small plane made an emergency landing on an Evansville golf course. WNIN's John Gibson reports:
It happened Sunday afternoon at Helfrich Golf Course, off Mesker Park Drive.
Authorities told news outlets that four people were aboard the green and white single-engine aircraft.
They were taken to a hospital, with what police described as non-life threatening injuries.
The plane was reportedly flying from Taylorville, Illinois to Gallatin, Tennessee when it began having engine trouble near Evansville.
The pilot was not able to put the plane down on the 17th hole of the golf course.
There was no sign of any fire at the scene.
The National Transportation Safety Board is investigating the emergency landing.