EPD Investigates Possible Kidnap Attempts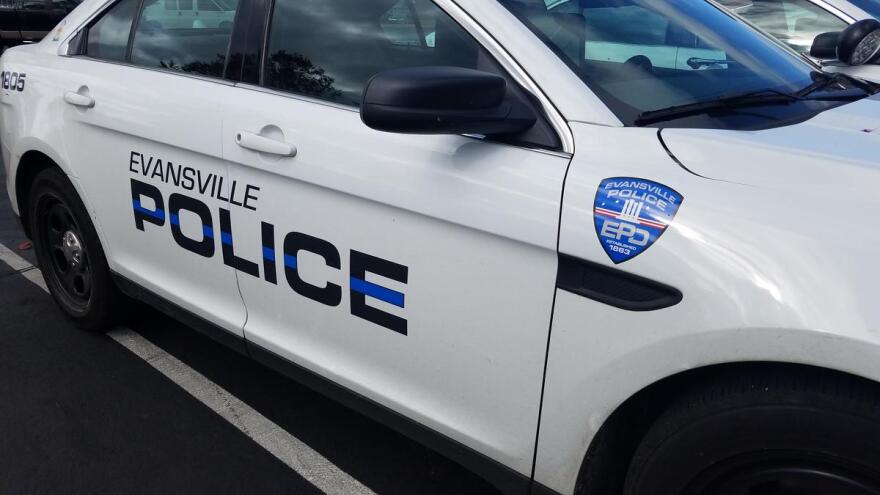 Police stress "see something, say something"
Evansville Police are stressing "see something, say something" after two possible attempted kidnappings in recent days. WNIN's John Gibson has the story:
The EPD's Taylor Merriss says officers were dispatched to the 1500 block of W. Louisiana St. last Thursday night where an adult female was followed by a man in a car.
The woman said the man got out of the car and began chasing her.
She asked someone to call 9-1-1 and officers located the man believed to have chased her.
But Merriss says police did not have enough collaborating evidence to arrest him.
On Monday of this week, police were called to the area of Boeke Road and Adams Ave for another report of an attempted kidnapping.
A juvenile said she saw two men in a green van try to get her to join them in the van. She said the men never got out of the vehicle.
Police later stopped the van but again determined they did not have enough evidence for an arrest.
The EPD thanked the witnesses and reporters who took action in both incidents and reminds the public if you see something suspicious – say something.