EPD: Two Dead after Bystander-Involved Shooting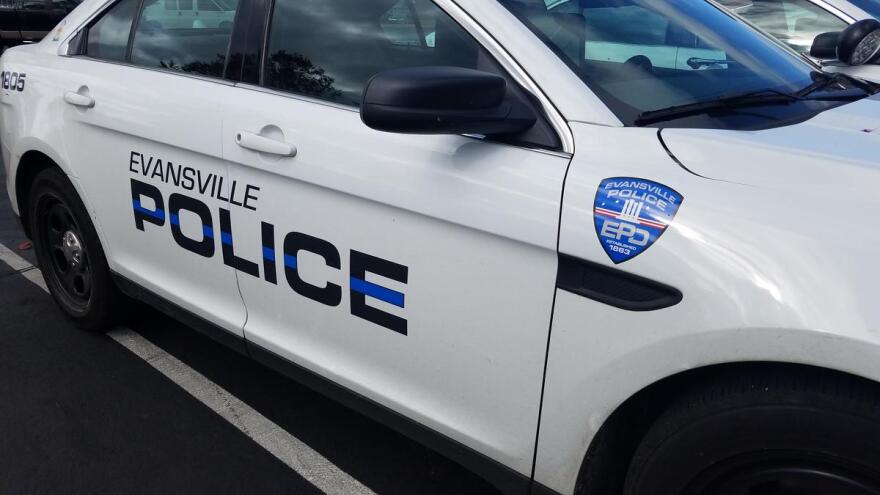 Police are not sure if charges will be filed
Two men are dead after a shooting involving a bystander in Evansville. WNIN's John Gibson reports:
Police were dispatched to the Circle L Mart at 2100 S. Lodge Ave. Wednesday evening for a report of shots fired.
The EPD says officers found two men dead outside the store, and a bystander who said he shot one of them.
The bystander told detectives he was on the parking lot and saw the two men arguing with each other before one of them shot the other.
The bystander told detectives he was armed and yelled for the man with the gun to drop his weapon but he refused.
The bystander said he then shot the man.
Police say a witness corroborated the account.
The EPD said it was not clear what charges, if any, would be filed.
The Vanderburgh County Coroner's Office identified the deceased as 28-year-old Nicholas Fenwick and 33-year-old Brett Coulson.
Autopsies were scheduled.