Woman Killed in Hit-and-Run at Evansville Gas Station; Suspect Arrested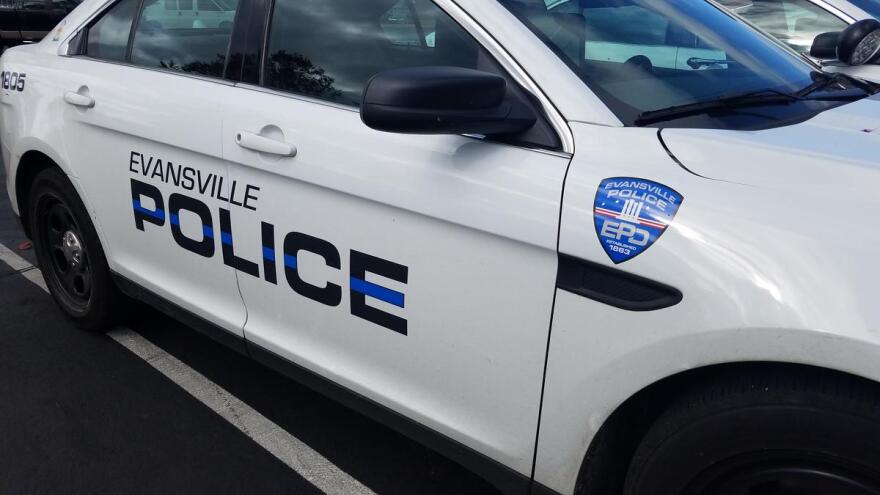 Police are looking for another person of interest and a stolen car
Police are investigating a fatal hit-and-run at an Evansville gas station. WNIN's John Gibson has the story:
It happened Sunday night at the Conoco station at Weinbach and Franklin.
Evansville Police Sgt. Anna Gray says the suspect, 16-year-old Mateo Rodriguez, was on the station lot with another male, when the driver of a white Honda Civic parked near them and walked into the gas station.
Police say while the driver was inside the station, Rodriguez jumped in the car to steal it.
As Rodriguez tried to drive away, police say he backed into another vehicle with a female inside.
The female got out of her vehicle and while standing in front of the Civic, police said Rodriguez accelerated, hit her, ran over her, and drove away.
The victim's name has not been released.
Surveillance video led police to Rodriguez, and officers arrested him.
He faces charges of Murder, Criminal Recklessness, Auto Theft, Leaving the scene of a Fatal Crash, and Operating without ever Receiving a License.
Rodriguez is a juvenile but he was waived to adult court because of the murder charge.
Police were still looking for the stolen Honda Civic and the other male who was with Rodriguez.
More: Anyone with information on the male or the stolen car is asked contact the EPD at 812-436-7979.