Murder Victim Identified as Pregnant Woman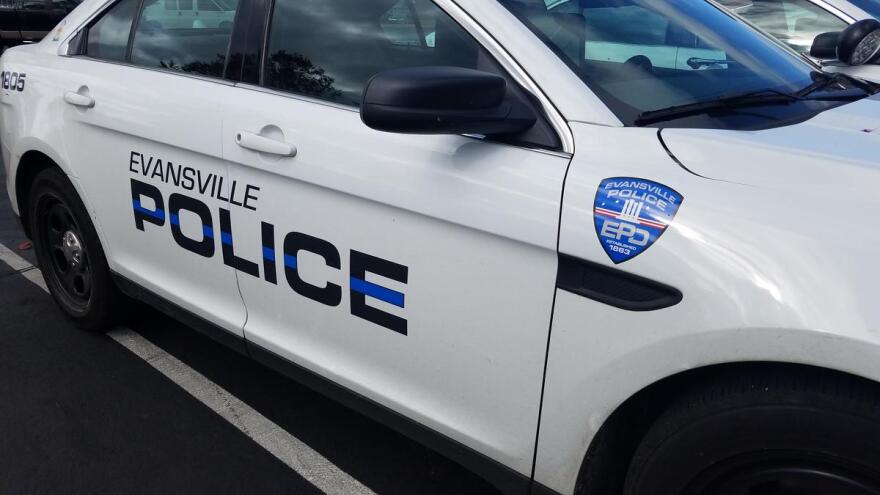 EPD: Suspect said he was in a "tumultuous relationship" with the victim
Authorities have released the identity of the woman found shot to death on Evansville's West Side this week. WNIN's John Gibson has the update:
The Vanderburgh County Coroner's Office says 30-year-old Candilyn Michelle Sexton died in a home in the 2600 block of W. Indiana St. on Wednesday.
Preliminary autopsy results showed Sexton died from multiple gunshot wounds to the head.
The coroner's office also said Sexton was in a third-trimester pregnancy.
Police arrested the suspected shooter, 30-year-old Scott Terry Jr., shortly after Sexton's body was found.
Terry faces a murder charge.