DNR Looking for New Officers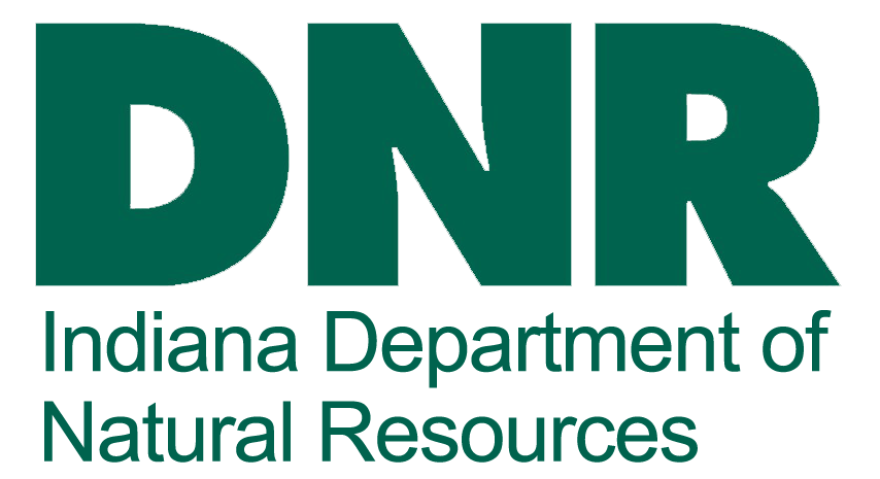 Agency wants outdoor-centered individuals
You have an opportunity to work for Indiana's oldest law enforcement agency. WNIN's John Gibson explains:
The Department of Natural Resources is looking for Conservation Officers across the state.
To be qualified, you must be a United States citizen and at least 21 years old by Oct. 28.
You also must be able to pass minimum Indiana Law Enforcement Academy physical fitness requirements.
In a release, the DNR says interested persons should read "Become a Conservation Officer" at on.IN.gov/dnrlaw
You'll find a pre-screening test under the "Apply" link.
The DNR says pre-screening tests must be finished by midnight, June 3rd, to receive an application.