Heavy Rains Flood Streets; Rivers Rising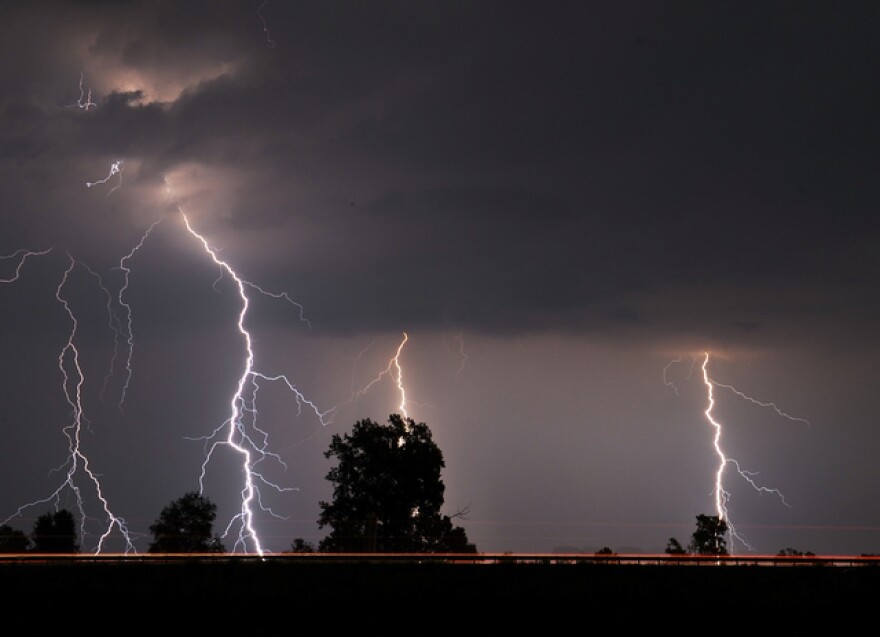 Mother Nature dumped several inches of rain on the Tri-State over the weekend.
The National Weather Service recorded two-to-four inches of rain in the Evansville-Henderson-Owensboro area.
The heavy rain flooded a number of streets and roads.
Even heavier amounts were measured in the Hopkinsville area – 4-to-6 inches.
Area rivers are on the rise and some low-lying roads are already closed by high water, including Waterworks Road between Highway 41 and LST Drive.
The weather service says the Ohio at Evansville should reach flood stage, 42 feet, by Friday.
Little or no rain is expected the rest of this week in Evansville.