Deaconess nurse Craig Meier gets one of the first doses of the Pfizer-BioNTech vaccine delivered to the Tri-State.2020...and now 2021 will go down in history- its full impact is still being written. Here is WNIN, IPBS and Side Effects complete coverage.
Vanderburgh's COVID Death Toll Climbs to 361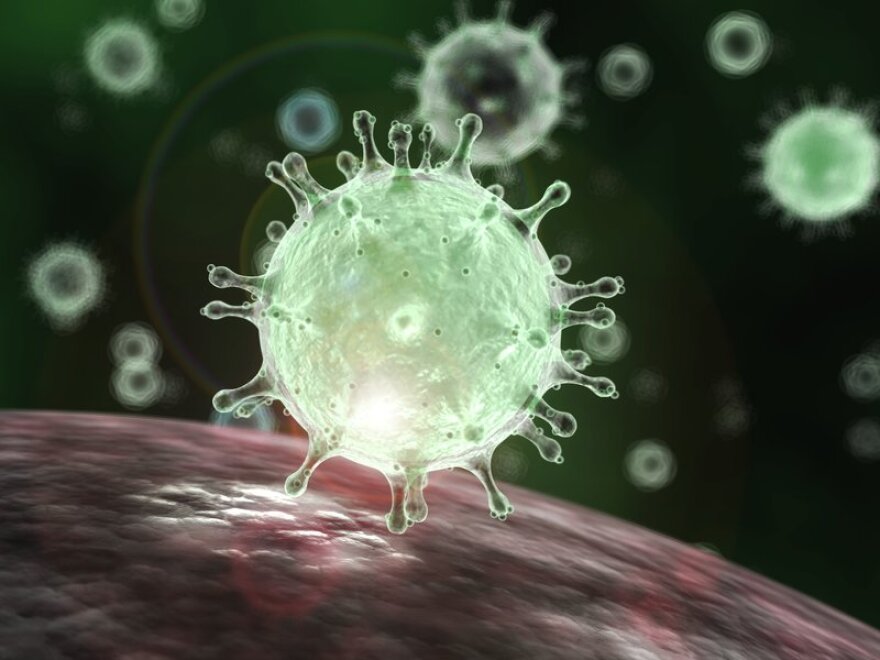 Four more COVID 19-related deaths have been announced in Vanderburgh County.
The Indiana Department of Health raised the county's pandemic death toll to 361.
The agency also recorded 71 new infections in Vanderburgh County on the Wednesday dashboard.
The department added one new fatality in Gibson County, one in Pike County, and one in Dubois County.
No new deaths were recorded in Warrick or Posey counties.
COVID hospitalizations rose in the 12-county region of southwest Indiana, from 108 to 126.
Statewide, Indiana saw 52 more COVID fatalities and more than 1,400 new infections.
The Green River District Health Department announced two more COVID-related deaths: one in Union County and the other in Ohio County.
122 new infections were recorded while the number of hospitalized COVID patients held at 28 in the seven-county district.