Frontier League, Otters to be MLB "Partners"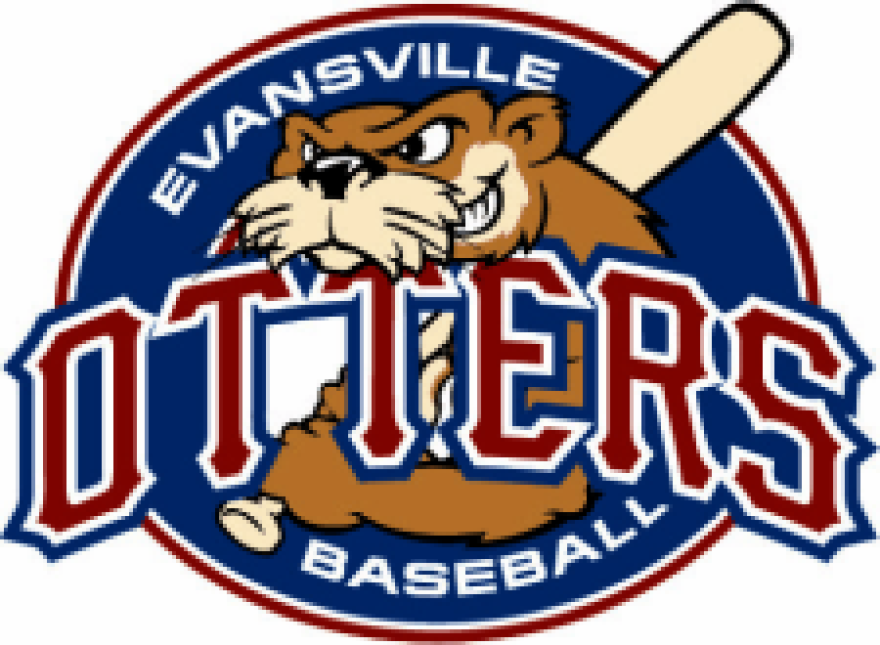 The Evansville Otters' league is partnering with Major League Baseball.
MLB has named the Frontier League a "Partner League" along with two other independent leagues, the American Association and the Atlantic League of Professional Baseball.
On its website, the Otters organization said the Frontier League will collaborate with MLB to provide organized baseball to communities throughout the United States and Canada.
League Commissioner Bill Lee said teams and fans will be "excited to see the League grow in years to come."
Teams in the Frontier League are currently not affiliated with major league teams.
It's not clear how the new agreement might change the relationship.
MLB has been discussing reducing the number of affiliated minor league teams.
The Otters and other minor league teams didn't play this past summer due to the COVID-19 pandemic.