Deaconess nurse Craig Meier gets one of the first doses of the Pfizer-BioNTech vaccine delivered to the Tri-State.2020...and now 2021 will go down in history- its full impact is still being written. Here is WNIN, IPBS and Side Effects complete coverage.
No Otterball in 2020; Frontier League Cancels Season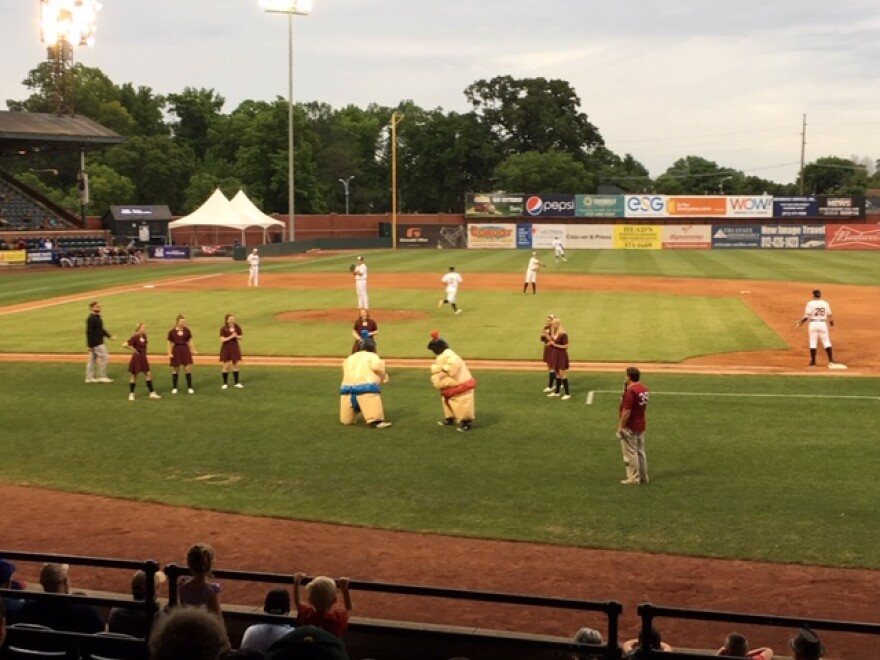 There will be no Evansville Otters baseball at Bosse Field this summer.
The Frontier League has announced its 2020 baseball season is canceled due to the COVID-19 pandemic.
The word came one day after Major League Baseball announced a shortened 60-game schedule.
The Frontier League initially postponed the start of the season in April, during shutdown, quarantine, and social distancing practices across the U.S.
The league threw in the towel Wednesday, citing unresolved regulatory and health issues.
The cancellation followed renovations and upgrades at Bosse Field during the offseason.