Hatfield wants specifics following SOS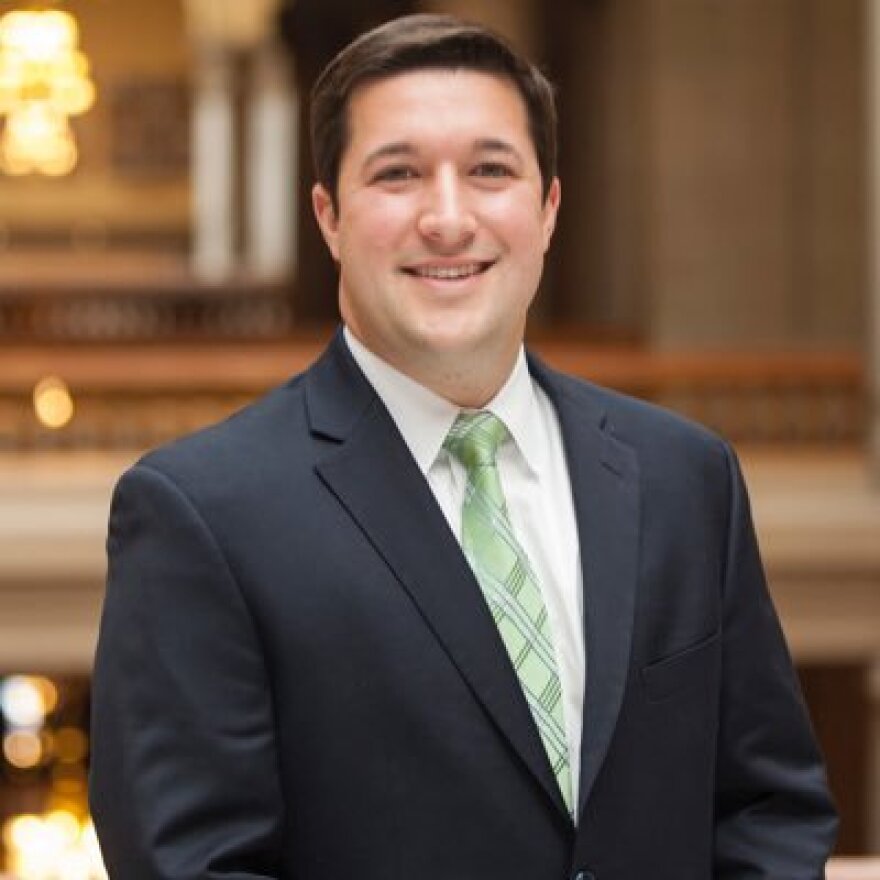 A newly-elected state representative from Evansville is reacting to Governor Holcomb's State of the State address with questions.
Ryan Hatfield is among Democrats who are widely outnumbered by Republicans in the General Assembly. He says he appreciates the GOP governor's call for legislators to work together, but he wants more specifics.
Hatfield represents District 77, the seat formerly held by Democrat Gail Riecken, who retired last year.
Hatfield defeated Republican newcomer Johnny Kincaid in the November election.