Sierra Club Says State Should Reject Duke Energy Rate Increase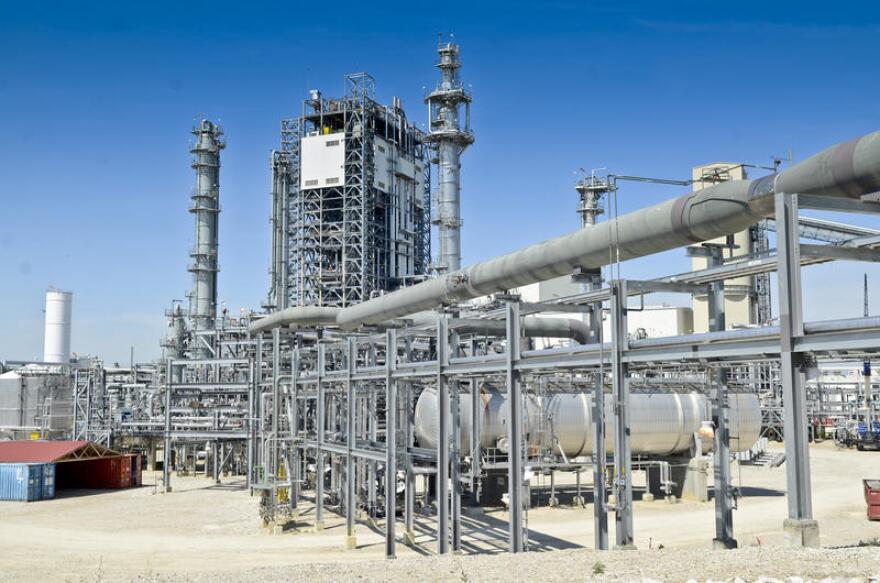 The Sierra Club says Indiana should reject Duke Energy's request to raise the average resident's rates by $24 a month. Part of that revenue would go toward recovering the costs of the utility's Edwardsport plant.
The environmental group says some regulated utilities like Duke are "self-scheduling" coal plants. That means they're deciding to run coal plants even when energy from the grid is cheaper.
Jeremy Fisher co-authored a report on the topic for the Sierra Club. He says the practice costs utility customers money and could help justify keeping coal plants open — if they're running often, it looks like they're needed.
"It's really hard to come back to a regulator and ask for continuous capital investment in a plant that's no longer operating the way that it should," Fisher says.
More than half of Indiana's coal plants are 40 years old or older and will need expensive repairs in the coming years.
Lew Middleton is a senior communications consultant for Duke Energy Indiana. He says there's a reason Duke self-schedules coal plants — it can take at least 12 hours to start one up.
"You don't want to get the unit all fired up and running and then have to turn it off maybe for a day and then come back and turn it back on. That's just not economic for our customers," Middleton says.
Middelton says turning a plant off and on again also causes wear and tear to the facility and makes it harder to do air quality tests.
But the Sierra Club says some unregulated coal plants are able to predict when market prices will be low and decide not to turn on.
Contact Rebecca at rthiele@iu.edu or follow her on Twitter at @beckythiele.
Indiana Environmental reporting is supported by the Environmental Resilience Institute, an Indiana University Grand Challenge project developing Indiana-specific projections and informed responses to problems of environmental change.
Learn great tips in our HTML blog about web development. Learn how to implement useful features for your website!