Man, Young Cousin Arrested for Shooting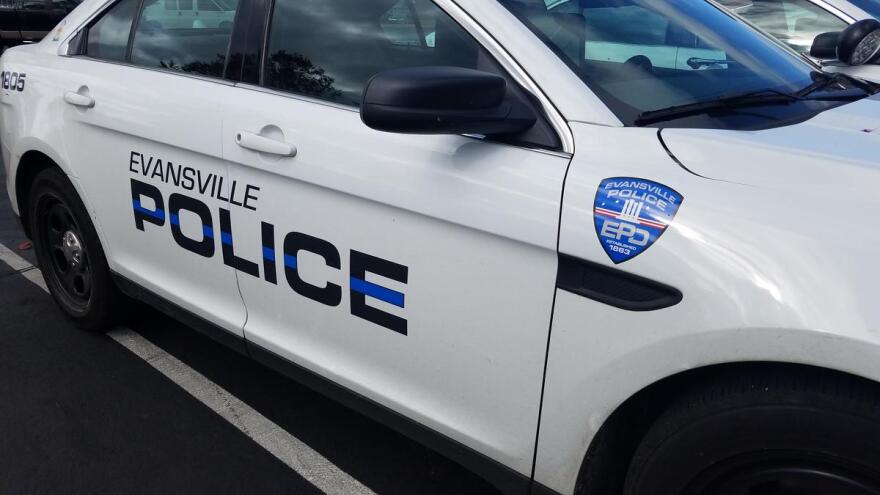 EPD: Suspects attacked, robbed man in an apartment
An adult and a juvenile have been arrested following a shooting on Evansville's East Side. WNIN's John Gibson reports:
Police officers were dispatched to the 4900 block of Fairmont Avenue Tuesday morning in reference to a male who had been shot.
The EPD says he was taken to a local hospital with an apparent non-life-threatening wound.
A witness described two suspects with guns who had fled the scene on bicycles.
After a brief chase, police took the suspects into custody.
One suspect was identified as 26-year-old Lomante Williams. The other suspect was Williams' juvenile cousin.
The shooting reportedly occurred during a robbery inside an apartment.