EPD: Wrong Person Arrested for Shooting at Officer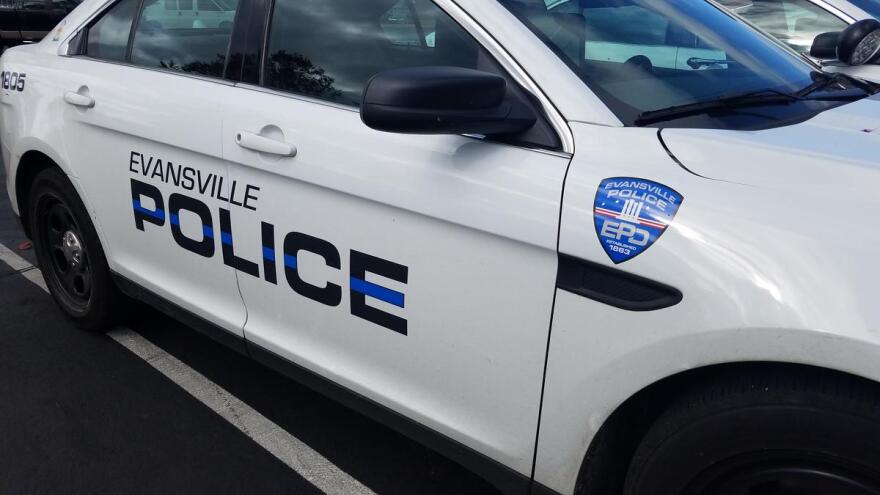 A judge released a 17-year-old, while a 32-year-old was charged with Attempted Murder
An Evansville teen who was arrested for shooting at a police officer has been released from jail after surveillance footage showed police arrested the wrong person. WNIN's John Gibson has the story:
A judge dismissed the case against 17-year-old Denali Thomas on Wednesday after the EPD told prosecutors the footage indicated Thomas was not the shooter.
In a release, Evansville Police identified 32-year-old Randall Hood as the suspect in the May 22nd incident in the 1800 block of N. Fulton Ave.
Hood was arrested that night on drug charges.
The EPD said a closer look at the surveillance video showed the hoodie worn by Thomas did not have the same image or logo as the one worn by the man who shot at the officer.
Charges were dropped against Thomas and Hood, who was already in jail on the drug charges, now faces an additional charge of Attempted Murder.