Man Jailed for Fatal Shooting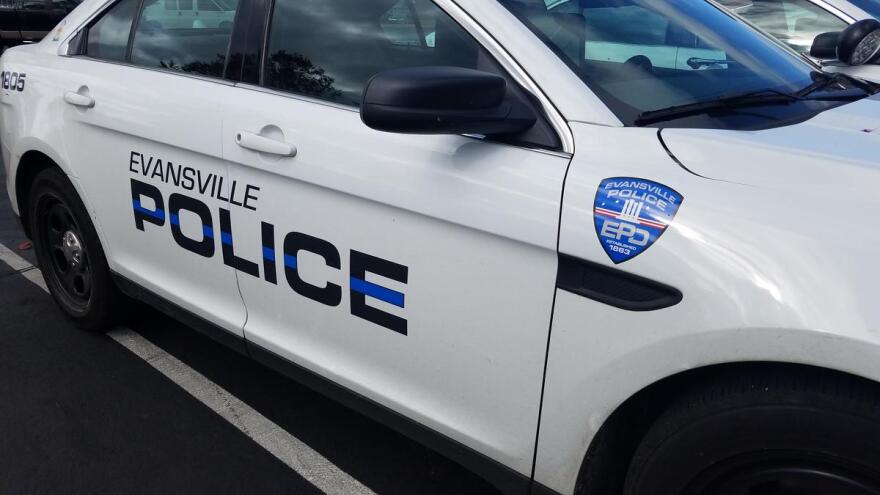 Scott Terry, Jr. faces a murder charge
A woman is dead and a man is in jail after a shooting on Evansville's West Side. WNIN's John Gibson reports:
It happened shortly after 10:00 Wednesday morning inside a home in the 2600 block of West Indiana Street.
The EPD says it wasn't known if the shooter was still in the home, so police surrounded the house until it was determined he wasn't there.
Police said the suspected shooter, 30-year-old Scott Terry Jr., had gone to Henderson but told police by phone that he would return.
In a release, the EPD says sheriff's deputies stopped Terry's vehicle at Highway 41 and Waterworks Road, and he was taken into custody.
Back at the house, police determined that children who lived there were all in school and safe.
The Vanderburgh County Coroner's Office is expected to release the victim's name Thursday. Terry is charged with murder.
It was the second fatal shooting in less than a week on the city's West Side.
68-year-old David Anthony Macke and 31-year-old Kara Frederick were shot to death at their home in the 700 block of N. St. Joe Avenue last Thursday.
Indiana State Police said the suspect in that shooting, 30-year-old Samuel Aaron Robb, killed himself after a pursuit in Harrison County.